Crammin, and Some Auction Updates
My life feels like this lately: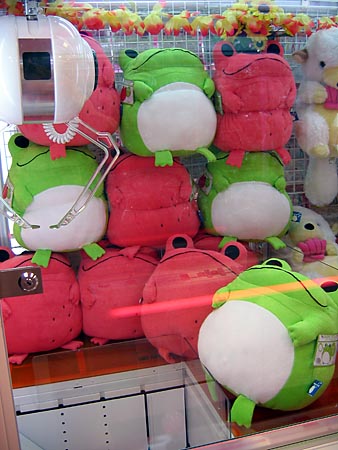 Happy, but crammed.
Here's a really funny article on arcades in Japan
, where I stole this picture from.
Update on the Martha Baxton Benefit Auction... The date has been pushed to September 17th... approximately a month later than before. Also, we are trying to arrange to have the event at Cal Arts, but it's not yet confirmed that this is an option. Please spread the word about the date change. There is a website for the event now,
here
. The info might not be updated yet, but it will be soon. We will also be sending out an evite, so if you would like to be included on the list, please email me so I can add your address to the tree...